JOIN IN THE FUN
It's all about community
About Cooran Hall, its history and people
OUR HALL
Cooran Hall has been going strong as a vibrant community hub since 1906. Today it serves the local community as a hot spot for live music and theatre events, private functions, workshops, classes, community gatherings, the fabulous Cooran Acoustic Night and more. It will soon be showing a selection of films and documentaries for all ages too!
OUR COMMUNITY
The context for Cooran Hall is the eclectic, inclusive community of Cooran. The main street boasts a smattering of quality shops including the Vintage Junction (organic cafe & retro furniture mecca), The Brow Barn (best in Noosa), The Blue Chair Gallery (hand picked quality art), Hinterland Restaurant (modern Australian cuisine), Bonsai Brewhouse (boutique character brewery), Cooran General Store & Post Office, Steve Ramsden Tattoo (art tattoos), Human Movement Therapies (unique postural yoga and zenthai shiatsu), Barefoot Holistic Health (physio, trauma release and more), Anne Larsen Psychotherapist and The Heart of Cooran Cafe (handmade art and craft). Cooran is also home to the Cooran Cutters rugby league team, a nurturing primary school, beautiful hinterland vistas, a fledgling Community Food Coop, growers, makers, artists, alternative health practitioners, yoga teachers and retreat centres. In 2018 Cooran became a coal and gasfield free community by social decree.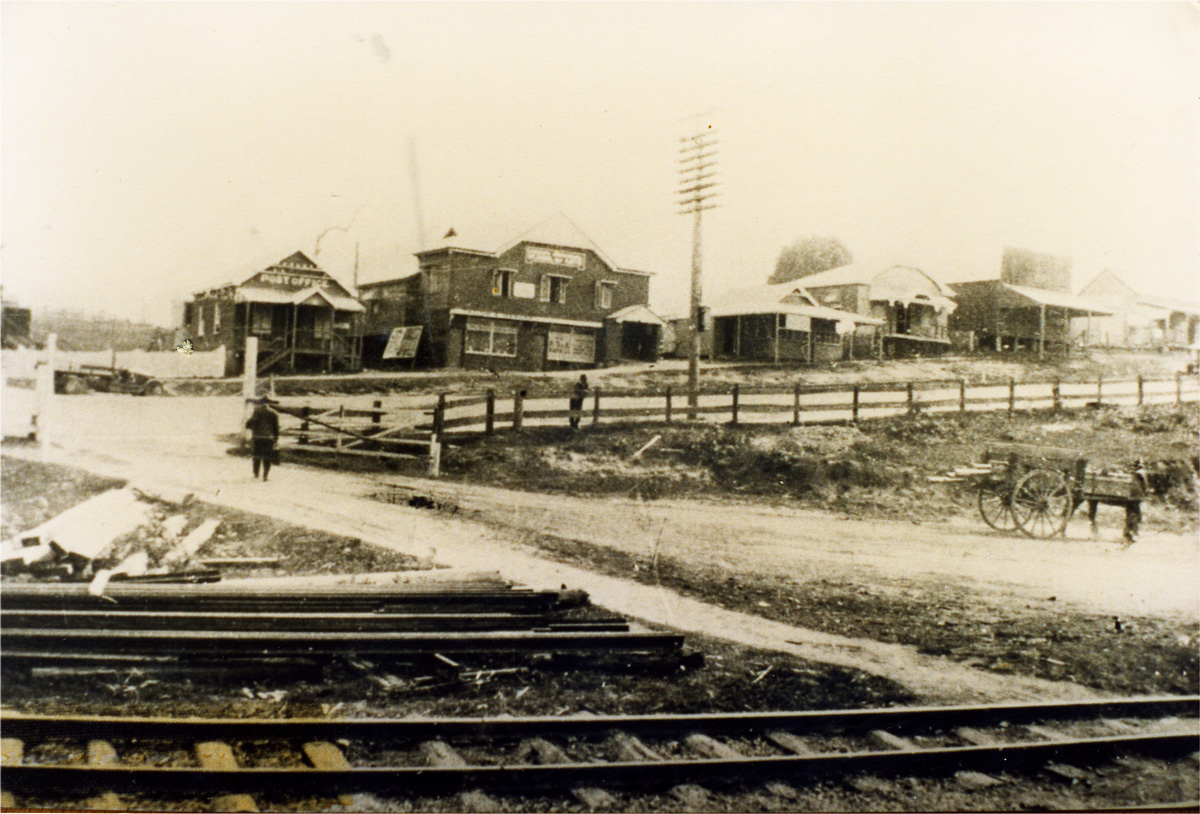 Image: copyright of Noosa Shire Museum noosamuseum.org.au
Our History
"These to be of great assistance to the genial Jack McIlwraith, when the present sleeping accommodation at the hotel is overtaxed…"
And so a new Assembly Hall was built at Cooran to accommodate 200 seated and the overflow from the local hotel during the Gold boom. The hall was opened on 17 August 1906 – she is a Leo – no wonder she likes the limelight! 
Our VOLUNTEERS
Volunteers lend a hand for all kinds of activities that happen in the hall, however the core group is hard at it to ensure that the community enjoys a clean, uplifting environment and a diverse line up of activities and entertainment. A big thank you to all past and present volunteers! Our current Hall Committee includes David 'Avid' Marshall (President), Pam Scott-Holland (Vice President), Irene Gibbs (Treasurer) and Feather (Secretary). Rob Gibbs and Fern McGee deserve special mention too as active non-committee members. To contact Hall Committee members directly link through to our Contact Page.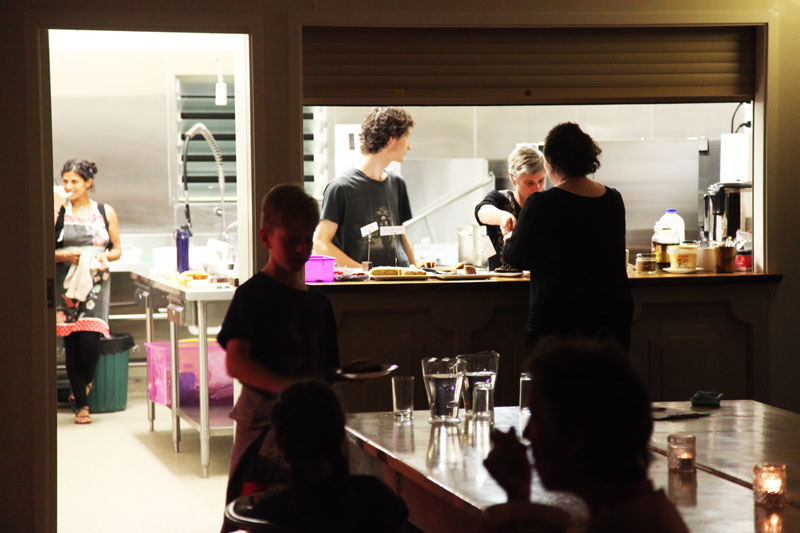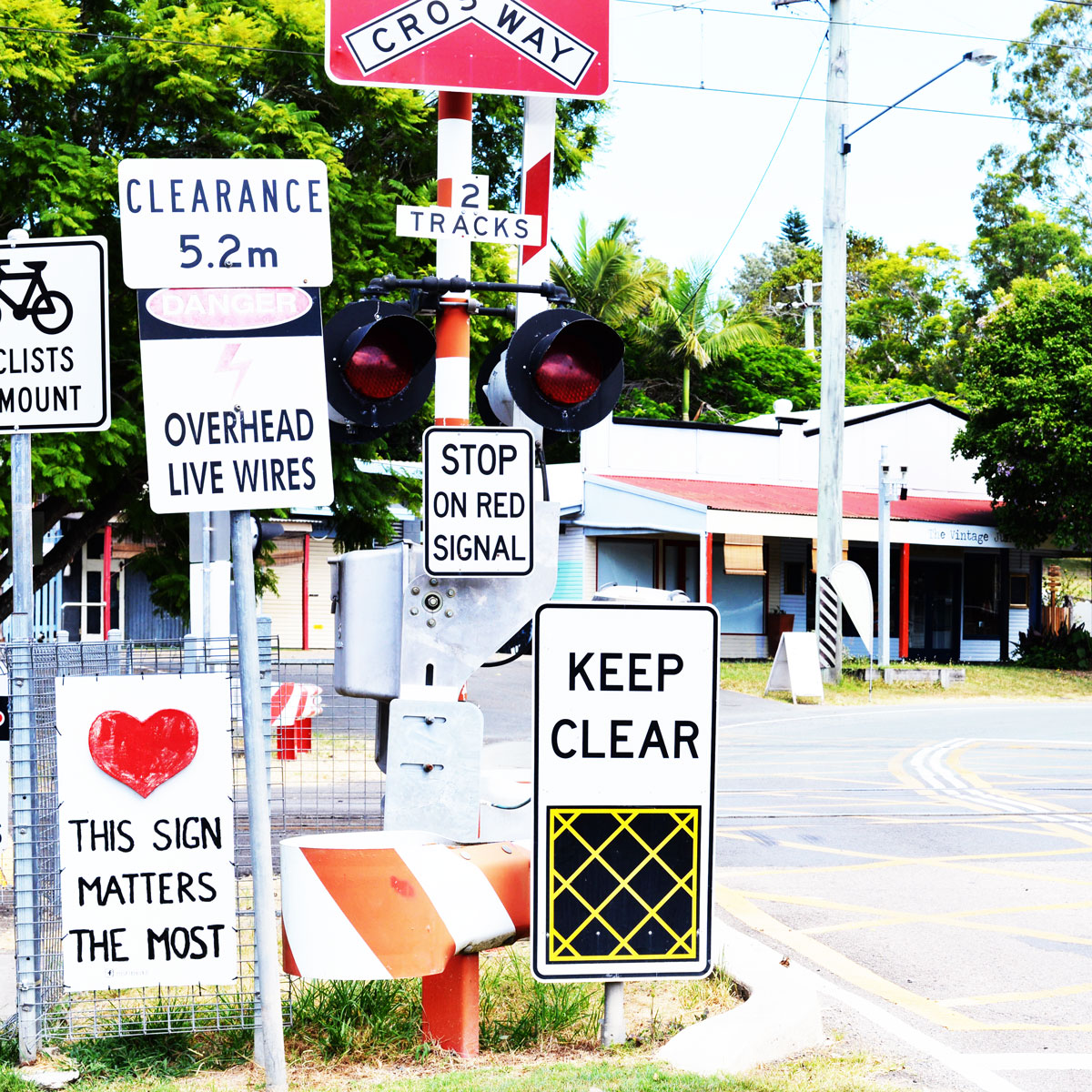 OUR LOCATION
Cooran Hall is located at 14 King St, Cooran in the centre of the main street. We're in the pristine Noosa Hinterland about 10 minutes from Pomona and Kin Kin, 30 minutes from Noosa and Gympie and 2.20 hours to Brisbane, depending on how you choose to meander! Cooran is on the Noosa Trail so you can approach by horse or bicycle if you're game. Buses and trains also run a couple of times a day to and from the station opposite the main street.
WHY WE DO WHAT WE DO
Our Vision
The team of volunteers at Cooran Hall are committed to fostering greater community connection and enjoyment by providing a diverse range of programs and opportunities for locals and visitors alike, and by protecting the heritage character and quality features of the charming memorial hall.