OPEN MIC - OPEN HEARTS - OPEN MINDS
Cooran Acoustic Night
find out
About Cooran Acoustic Night
Cooran Acoustic Night is a unique community music event that has been going strong for over 30 years, thanks to our amazing volunteers and the support of the wider Sunshine Coast community. 

Come and share your passion for music and performance with a receptive crowd and a yummy meal or cup of chai.
2023 DATES
11 Feb
25 March
6 May
17 June
29 July
9 September
14 October
18 November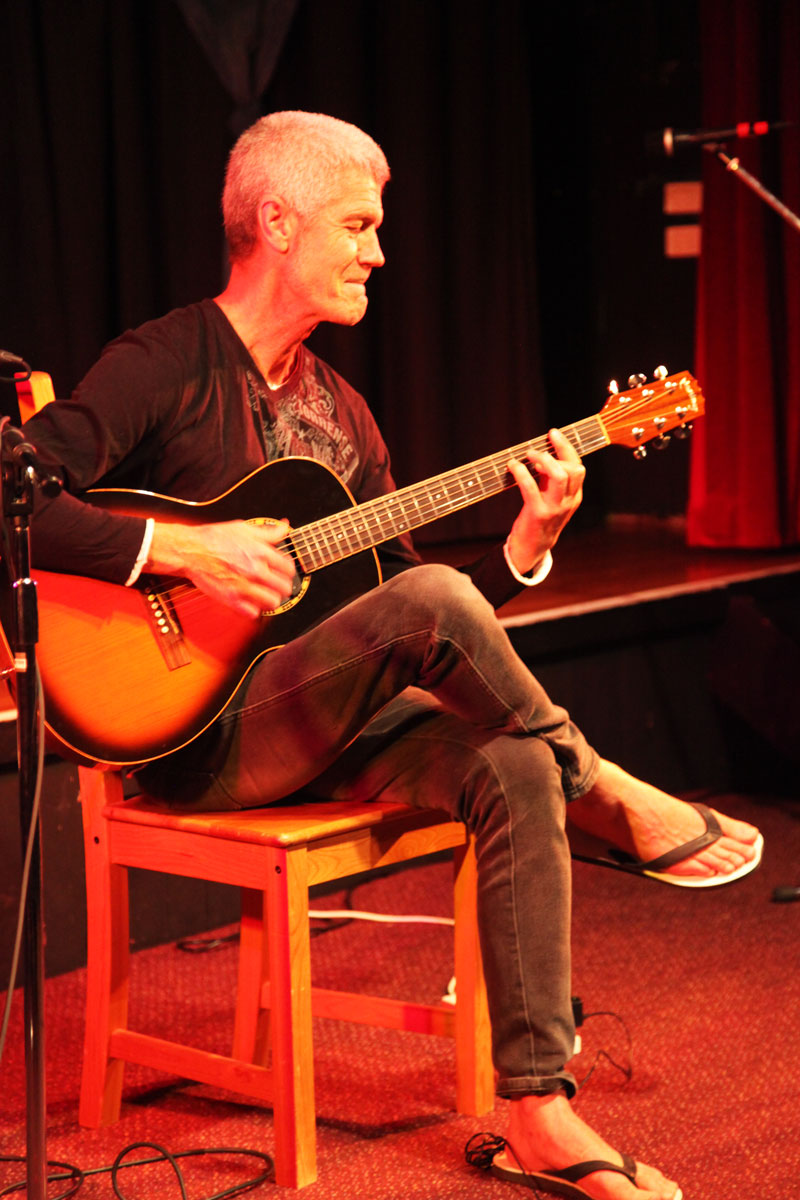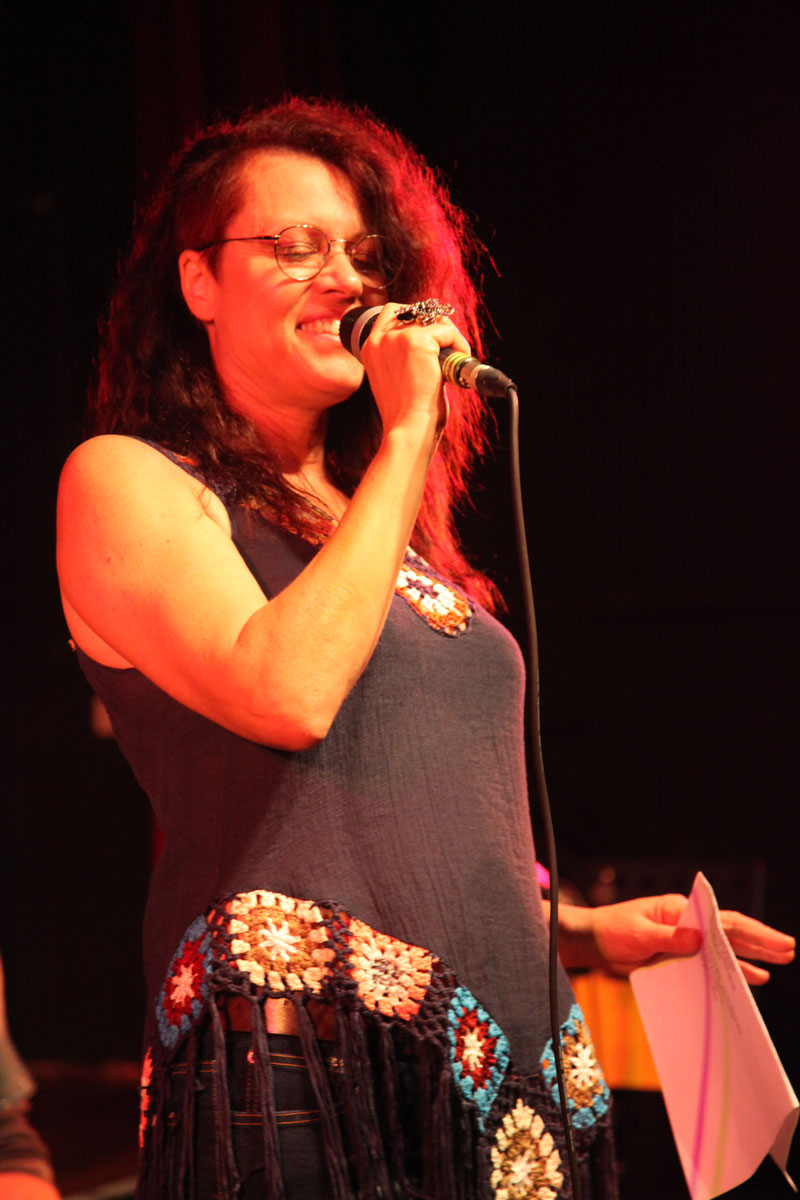 PERFORMERS
Chalk up your name to perform – first in first served open mic line up. Diverse  performances include opera, instrumental,  bands, singer songwriters, drumming groups, choirs, ensembles, musical performance art. All ages. Upright piano and Roland FP7F available. Air-conditioned on the balmy nights!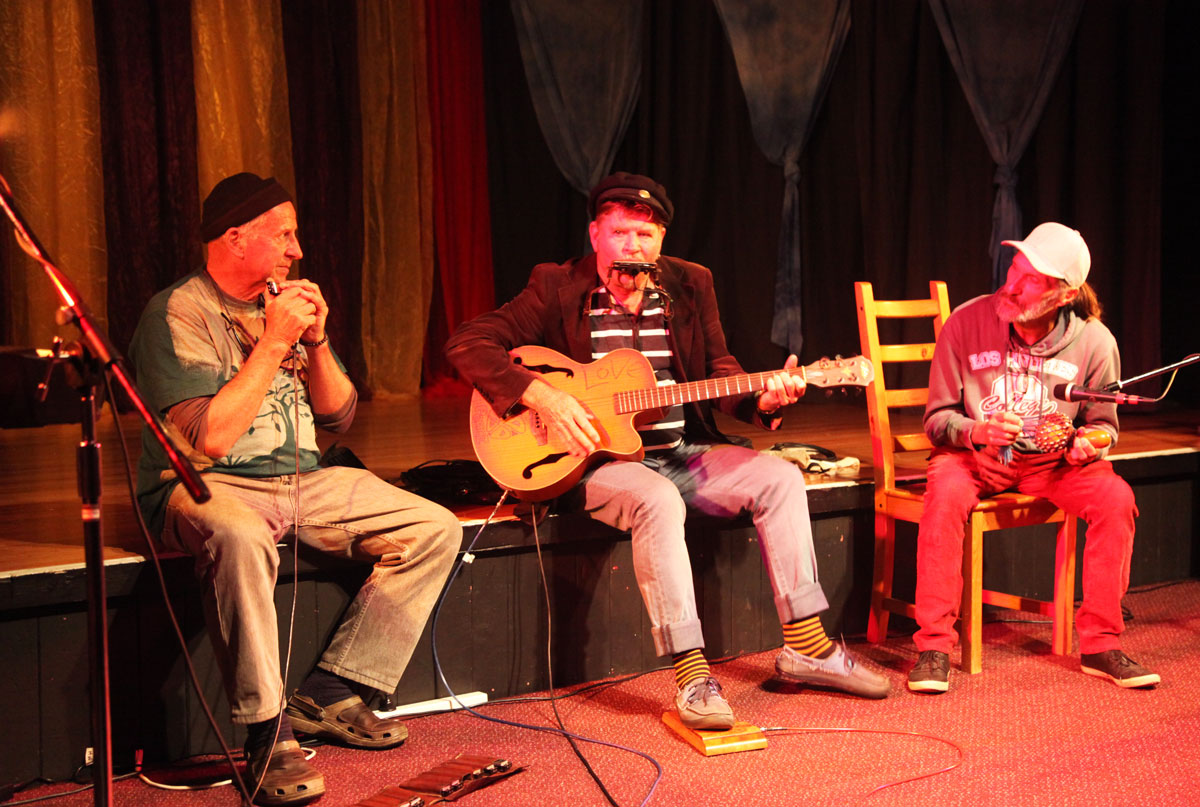 DOORS OPEN AT 6.30PM
Mingle, meet other musicians, chalk your name on the board if you want to perform, get a seat close to the front, refreshments available for purchase.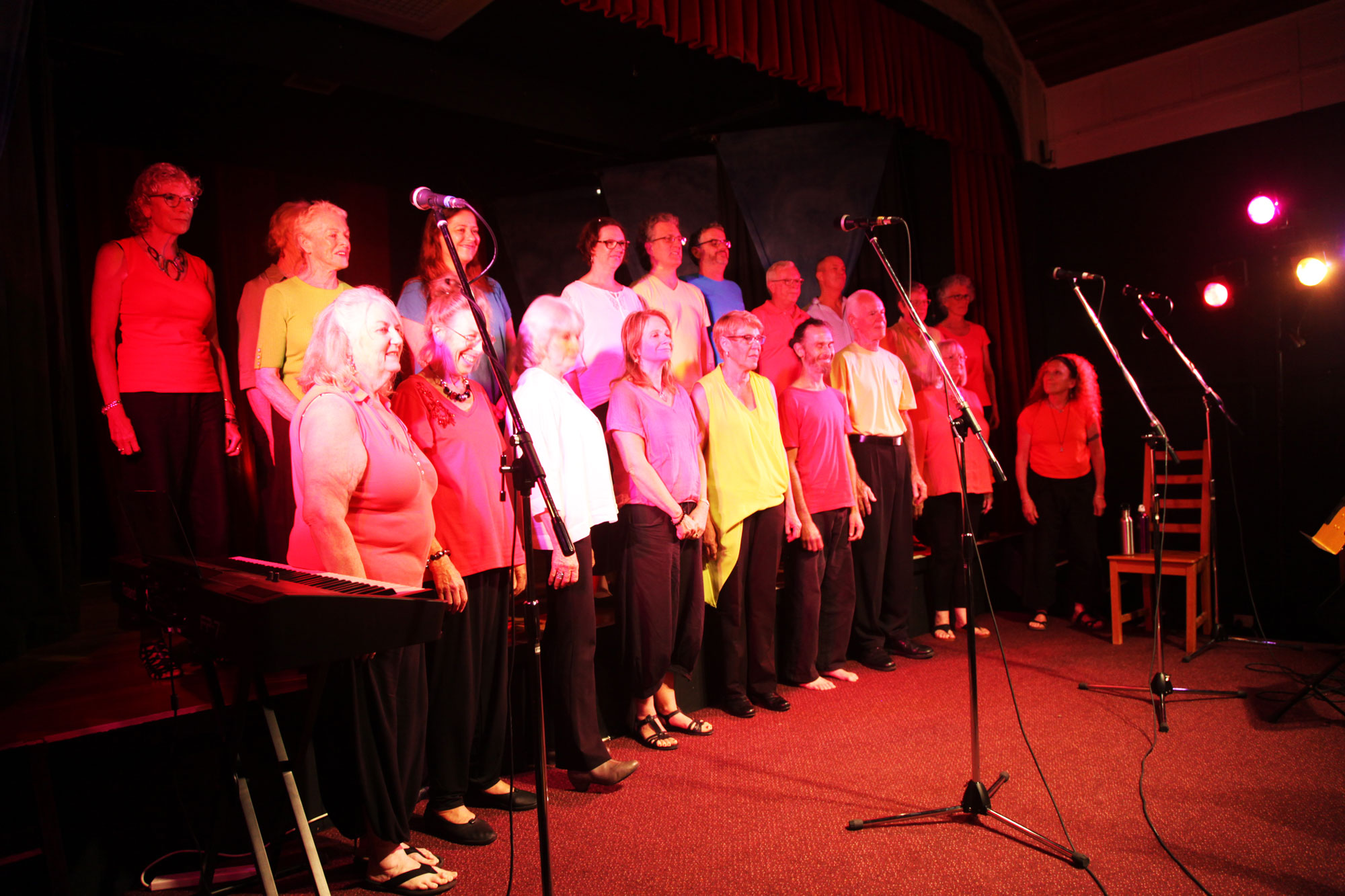 WHAT DOES IT COST?
A very reasonable night of entertainment – $5 at the door! Free entry for kids (under 16yrs).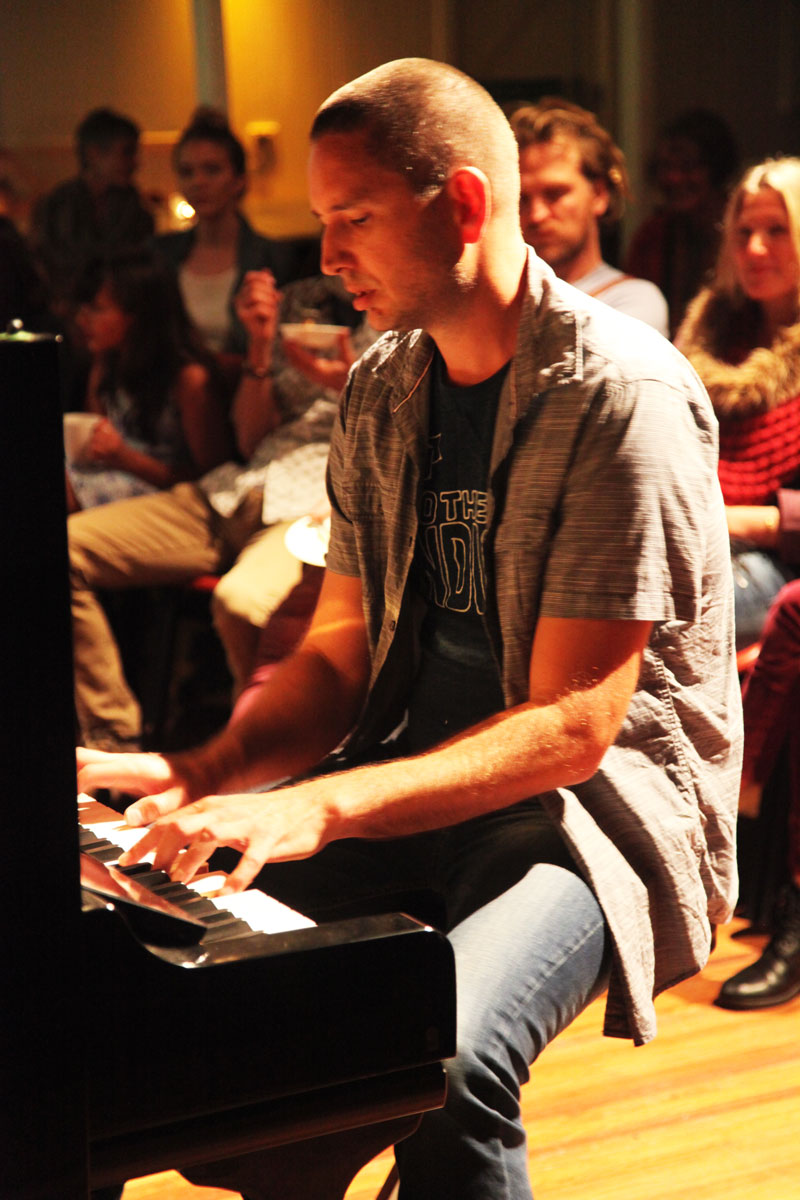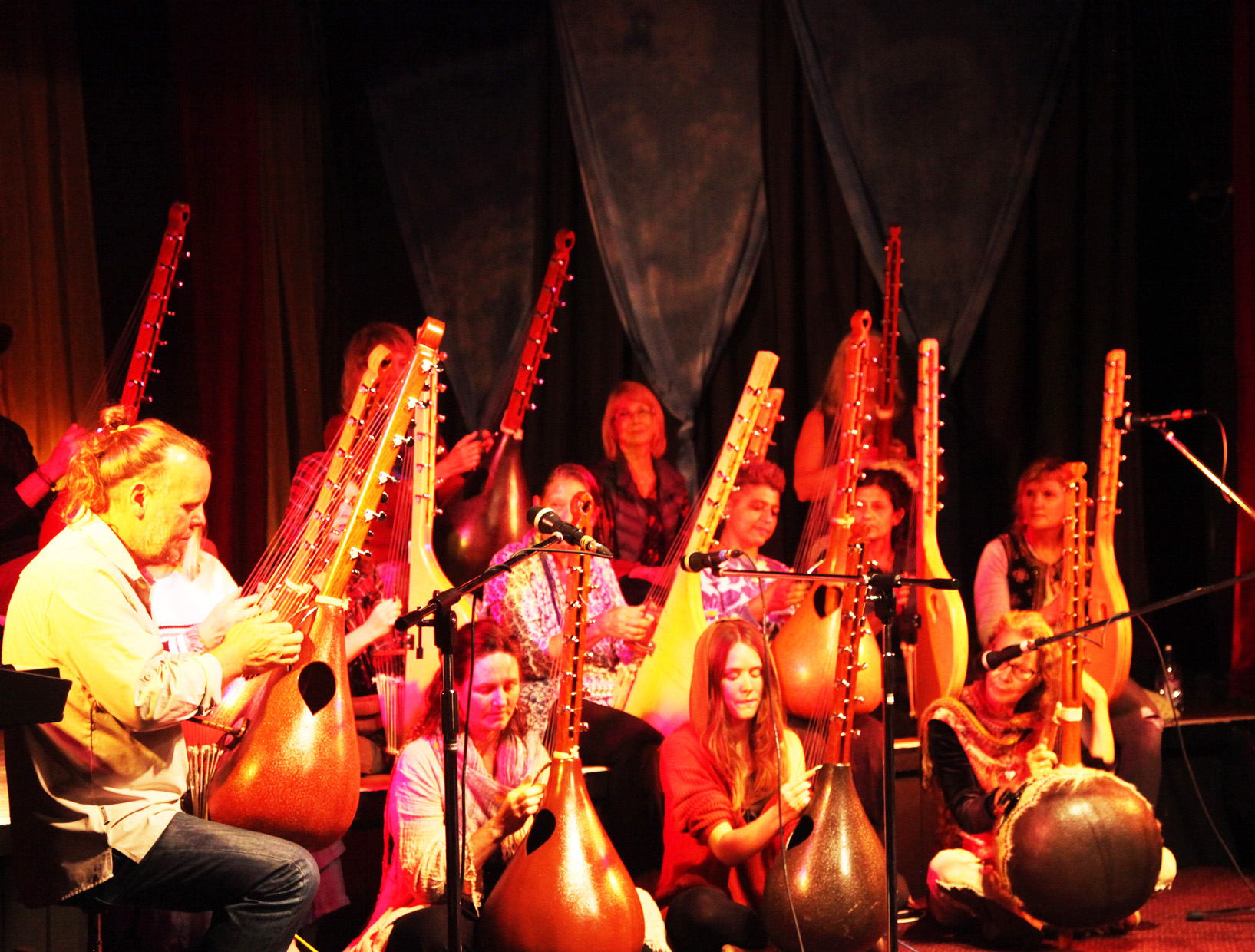 FOOD & DRINK
Nourishing vegetarian curries on rice, cakes, bickies and chai available for purchase all night. This is an alcohol free event intended for performers of all ages.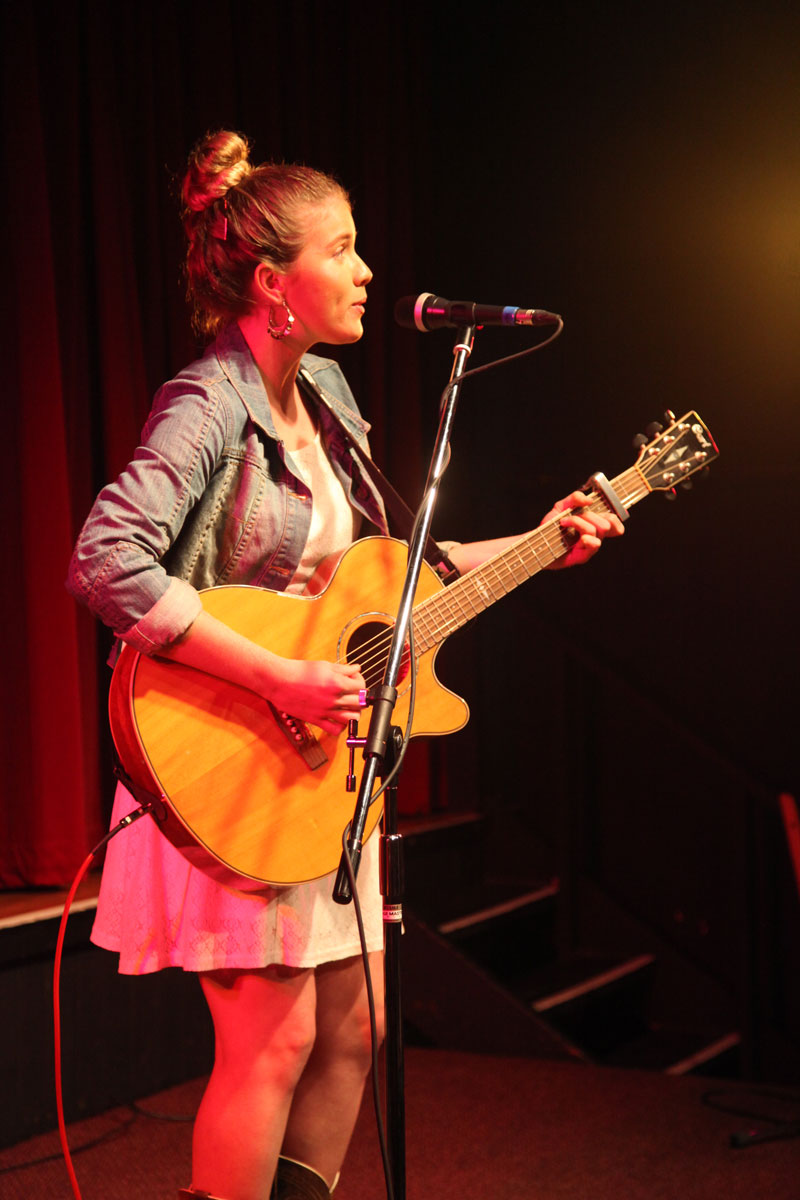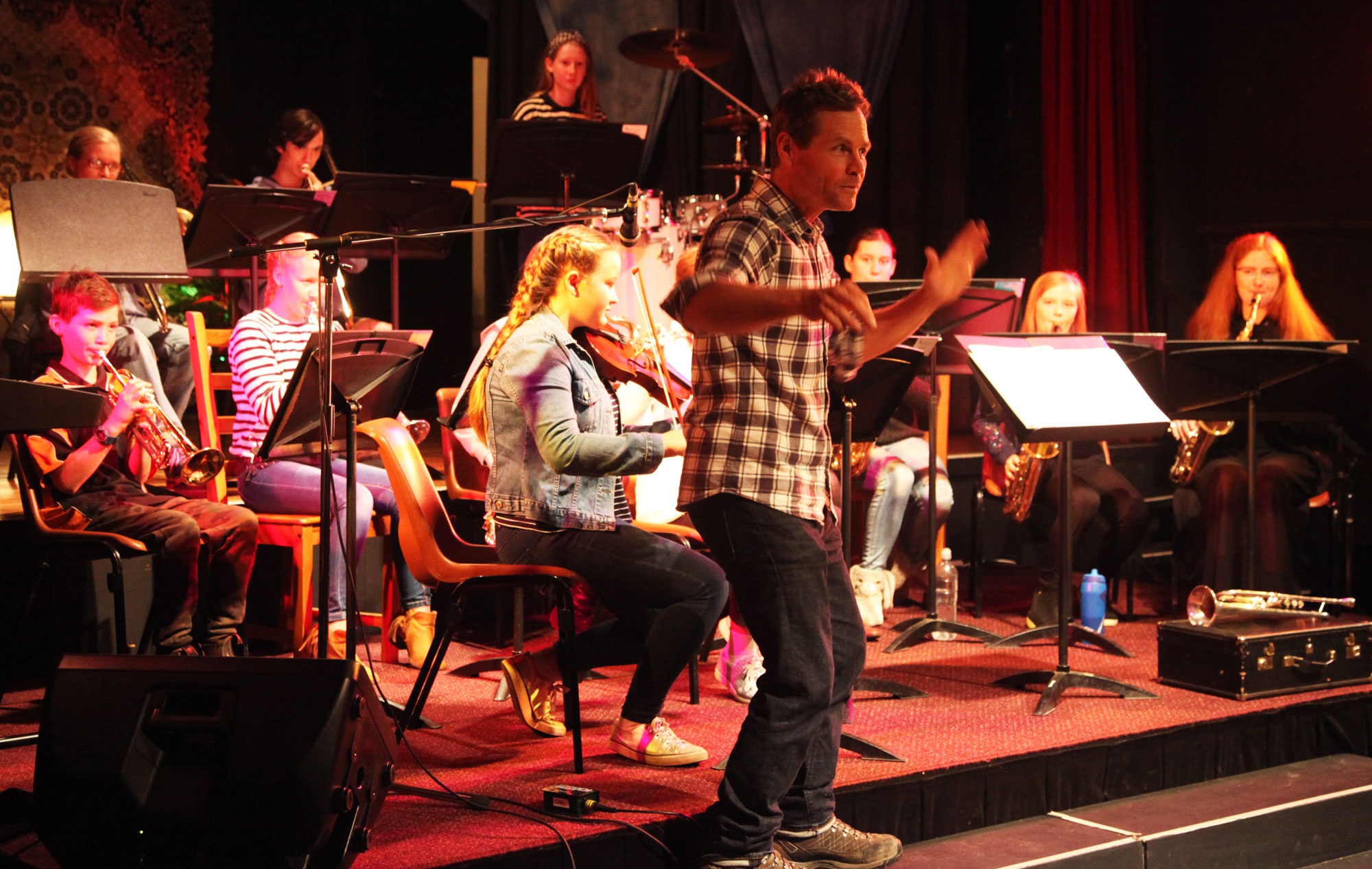 Cooran Acoustic Night is on Facebook