ARE YOU READY FOR THE RETURN OF...
The Cooran Flicks
COORAN FLICKS ARE COMING BACK SOON…
What would you like to see?
After about 100 years THE FLICKS are returning to Cooran Hall, but before we choose a distribution company, tell us how you like your movies served up! Good, Bad, Ugly? As Good As it Gets? Back to the Future? Gone with the Wind? Do you fancy a film club? Jaffas and choc tops or something hearty? Do you have any comfy portable seating ideas? Have your say and help us to deliver a great movie experience at Cooran Hall!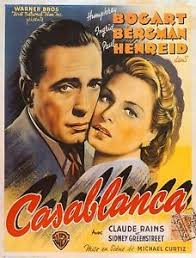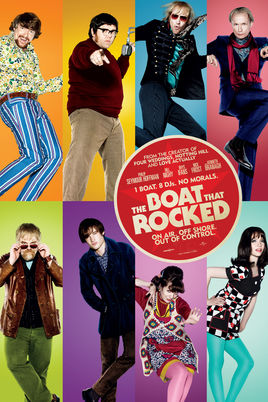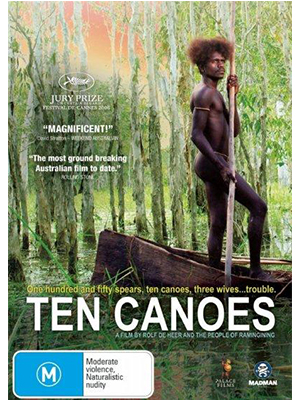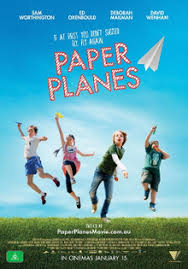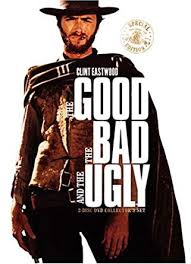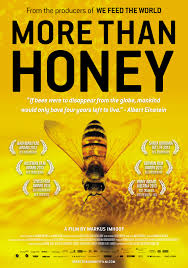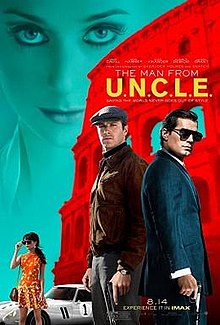 Complete the online survey here?