BOOK YOUR NEXT EVENT AT COORAN HALL
Great acoustics, great facilities, great vibes
Cooran Hall Hire – Charming, Affordable, Clean
Do you want an affordable, bygone era venue for your next event, workshop, private function, concert or performance?
STEP 1
READ ABOUT OUR FACILITIES, EQUIPMENT HIRE, PRICES & TERMS BELOW (NOTE PREFERRED LOCAL GROUPS AGREEMENT)
STEP 2
CONTACT US TO CONFIRM HALL AVAILABILITY – WHAT'S ON LETS YOU KNOW WHEN OTHER EVENTS & CLASSES USE THE HALL
STEP 3
AGREE TO TERMS, OBTAIN ANY LICENCES, COMPLETE & RETURN OUR HALL HIRE AGREEMENT VIA BOOKINGS@COORANHALL.ORG.AU
Hall capacity & layout
The Cooran Hall has maintained its original character from 1906. It comprises a central hall area for 200 seats, an adjacent open dining area, a separate professional-grade kitchen. It has a traditional stage with red velvet curtains that you'll want to swing on (but we won't let you) and a smaller moveable stage.
Kitted-out kitchen & crockery
Cooran Hall kitchen is a professional-grade stainless steel fit out with ample room, large fridges, ovens, cookers and deep sinks. It has a servery counter adjoining the dining area and is ideal for catering during events and for food prep. A 100 piece crockery set is available for separate hire ($3pp), Tea Setting ($1.50pp), Cutlery Dinner Service ($1pp).
What's the dirt on the loos?
A trick question… There is no dirt on the loos! They are sparkling clean like the rest of the hall thanks to Rob and our respectful hall users. Toilets are refurbished, and good to go (pardon the pun) and include two mens, three ladies and a separate disabled access toilet.
Music & sound
Small PA System

Electric Keyboard (Roland FP7F)
Upright Piano (tuning fee)
Grand Piano (tuning fee)
Lighting & Sound Technicians also available for hire
Tables & chairs
Long tables and reconfigurable seating for seminars, events and private functions.
Cinema Screen & Projector
Our new baby so naturally we're precious about it but mindful users may enquire!
Accessibility
Wheel chair access ramps, wide entrances and disabled access toilets are in place.
Parking
There is ample street parking on King St and adjacent streets.
Pricing, Terms, Hire Forms
Pricing
The hall is NOT-FOR-PROFIT. Proceeds from hall hire go towards ongoing maintenance and improvements. Hire rates have been carefully considered to best support the community in fairness and affordability.
Current Hall Hire Rates
$15  per hour before 6pm (or part thereof)
$20 per hour after 6pm (or part thereof)
These rates include standard tea making facilities and basic crockery and cutlery for everyday use, access to small urn, small fridge, small microwave, zip water heater)
Additional Costs
$75 kitchen hire (min. 6 hrs or part thereof, add $15 per hour or part thereof for extra hours)
$10 air conditioning per hour (can be preset for times required)
$50 stage with basic lighting *
$50 projector and screen hire
$50 sound hire *
$50 grand piano hire (at the discretion of the hall committee conditions apply)
$3 per setting (event crockery, cutlery & wine glasses for functions)
$TBA full hall lighting and sound technician hire *
* It is a condition of Cooran Hall that our own sound and lighting technicians are hired.
Bond *
*Refundable upon satisfactory inspection after event.
$100 unlicensed function
$200 licensed function
$100 kitchen bond
$TBA Weddings and multi-day hire (by negotiation)
Terms - Service of Alcohol
Hall hirers wishing to SELL alcohol must obtain a liquor licence prior to event.
Hall hirers wishing to SERVE alcohol must submit a written request (via email or post) to the hall committee, to comply with insurance regulations.
Terms - Access Areas
No access is given to stage & backstage areas, stage lighting booth, piano or storerooms without authorisation.
Terms - Preferred Local Community Groups
The Cooran Memorial School of Arts (CMSA) is now able to provide reduced hall hire rates to Preferred Local Community Groups (PLCG) who meet the criteria. Please refer to Cooran Hall Preferred Local Community Group (PLCG) Criteria & Application Form PDF and Cooran Hall Special Terms & Conditions Agreement Form PDF and apply if these terms fit the profile of your group.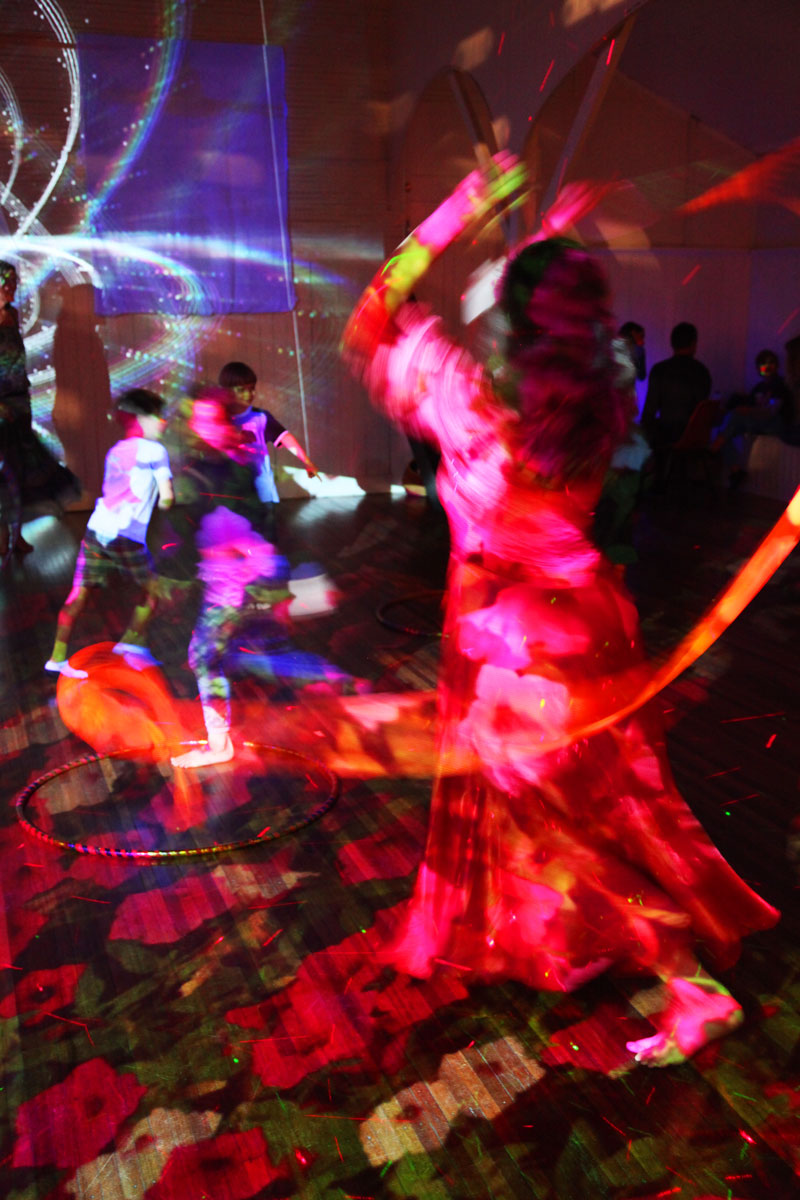 Details Coming Soon
We'd like to promote a few local businesses to hall hirers who might want to use their services. We plan to add click through links to local business pages and info.
Musicians & DJs For Hire
Contact us if you want to feature in this section for people booking the hall for functions e.g. weddings, special events.
The Strangest Dreamers (folk, blues, jazz, country)
Florists
Contact us if you want to feature in this section for people booking the hall for functions e.g. weddings, special events.
Caterers & Catering Equipment Hire
Car Hire
Contact us if you want to feature in this section for people booking the hall for functions e.g. weddings, special events.